---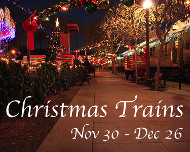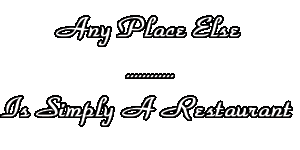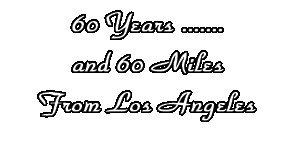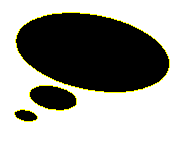 ©2011 Fillmore & Western Railway. All Rights Reserved.




Christmas Tree Train - On weekends from November 30 through December 22 you can bring the entire family and start or continue a Christmas tradition by riding the train to the Christmas Tree Farm to select and cut the perfect tree. If a tree is not on your list, take this holiday train ride with Santa to shop at Loose Caboose Garden Center and Gift Emporium. At Loose Caboose Garden Center and Gift Emporium you can choose from a variety of antiques, gifts and Christmas decor. Food and beverages (including beer & wine) will also be available onboard.


Santa Shopper Train - During the last weekend before Christmas, December 21 & 22 we pull up closer to the Loose Caboose Garden Center and Gift Emporium for all those looking for those great last minute Christmas gifts. If however you are still in need of that perfect tree, it's just a short walk to the Tree Farm where those can be purchased and brought back on the train.
Adults: $24 Seniors 60+: $22
Youth 4-12: $14 Child 2-3:$10
Infants under 2 FREE on lap
Tree prices not included. Saws are provided at the Tree Farm. Netting is required and available.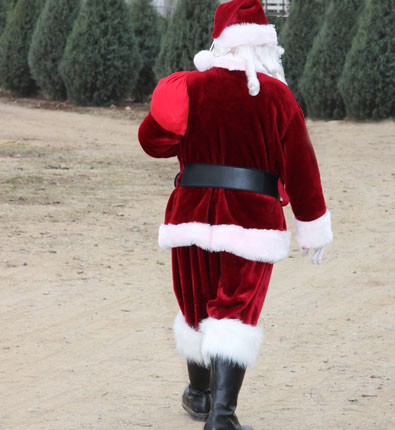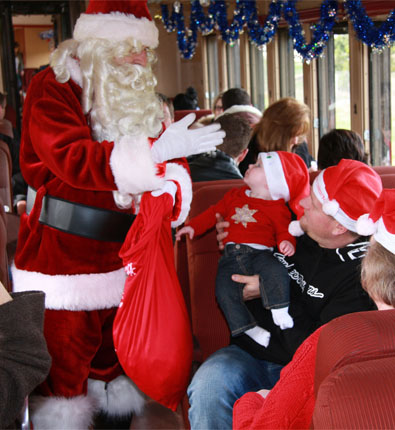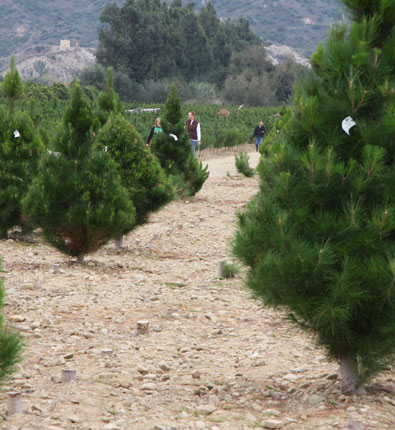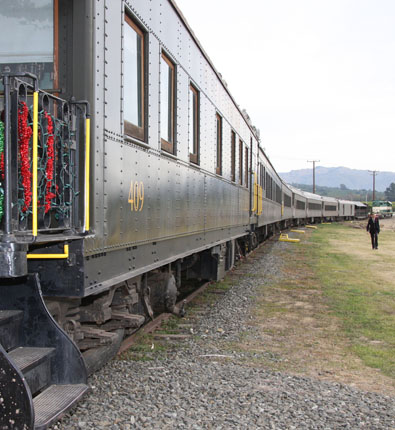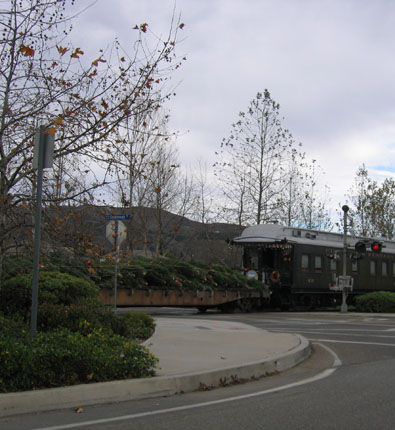 ---
Contact
Reservations@fwry.com
or 805-524-2546 for more details
---



November 30 through December 22
10 am or 2pm

December 21 & 22
12:00 pm

Nov 30 thru Dec 26
Select Wednesday, Thursday, Friday, Saturday & Sunday
Trains Depart From Santa's Village at
6:00 PM & 7:30 PM
(4:30pm departures may be added)
Train Rides return to Santa's Village at 7:00 PM & 8:30 PM
Family fun on a vintage train to celebrate Christmas and the Holidays!

Come in your pajamas & bring your teddy bears for the trip to the "North Pole". Elves make the exciting trip with you to the "North Pole" where Santa is awaiting our arrival. To help make sure you get into the spirit of the holiday, a story is read, Christmas carols are sang, and a snack of cookies and chocolate milk is served.
All that is left to do now is believe!

Adults: $29 Kids 2-12: $19 Under Age 2: FREE on lap
Dress warm and remember to bring your camera!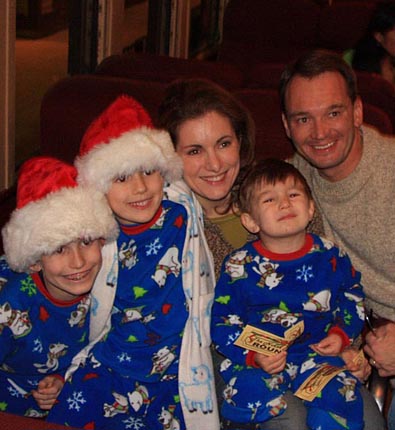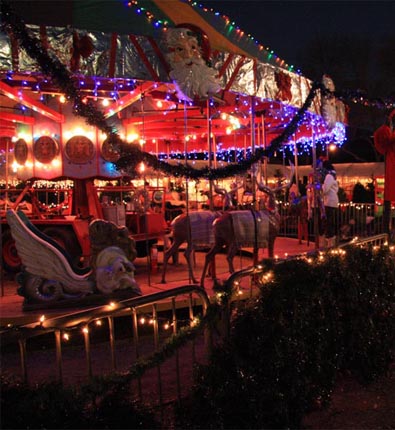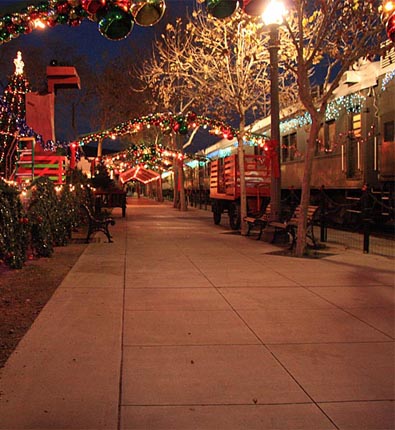 ---
Contact
Reservations@fwry.com
or 805-524-2546 for more details
---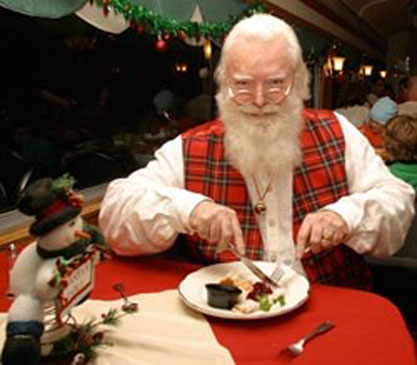 Gather the family for a holiday dinner hosted by Santa Claus!

Ho Ho Ho! Prepare your wish list, load the camera with extra storage space for the memories you will capture during the event of the season! Avoid the long lines at the mall, not just a few minutes to sit on his lap, you'll actually have dinner with Santa. He will visit with you at your table, pose for photos and is ready to hear all about what you want for Xmas. Begin your family tradition onboard the Dinner With Santa train. Make your reservations early. HO, HO, HO
Adult Menu $ 47*
Your Choice of Sliced Turkey or Ham, Mashed Potatoes, Vegetables and Dessert

Youth (2 to 12)Menu $26*
Childs portion of Sliced Turkey or Ham, Mashed Potatoes, Vegetables and Dessert.

Under age 2 is Free
No seat or meal provided
*tax included

Friday, December 13 & 20


Departs @ 5:30 pm

Menu